Practical courses designed to help us all write more – and write better.
"It has been more helpful and inspiring than I could have hoped. William is a great tutor - perfect pace and level of information."
"Starting to Write" attendee (2020)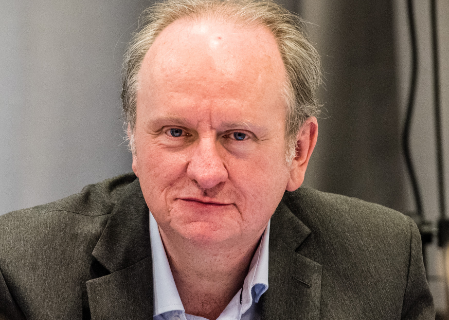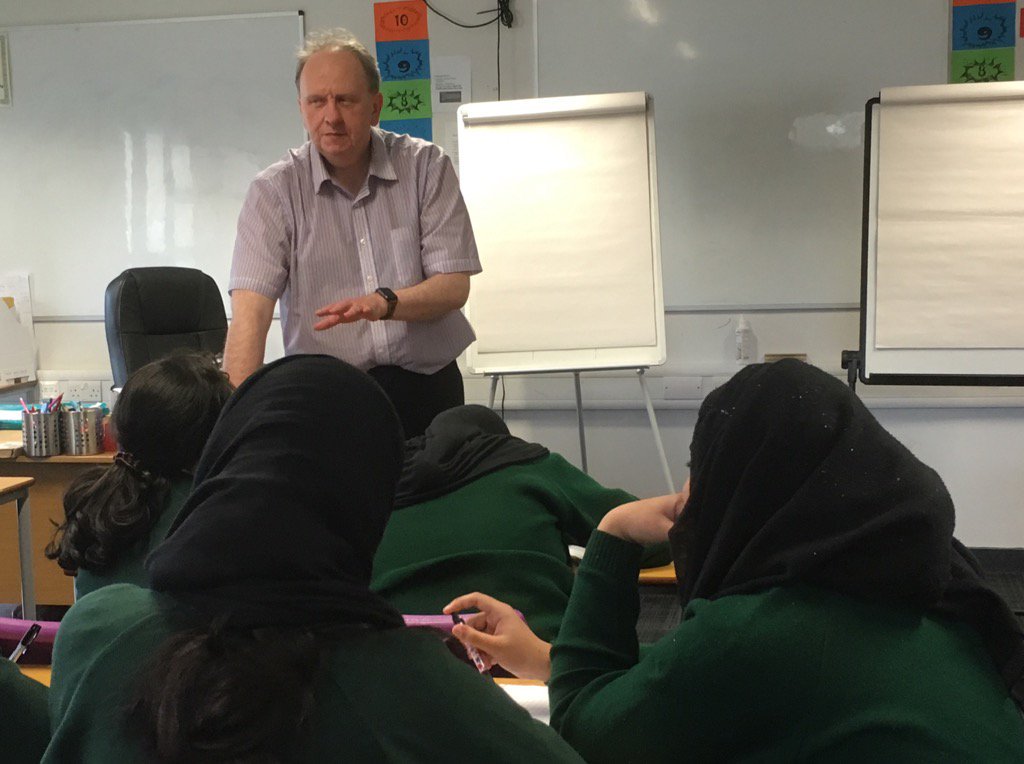 Hello, I'm William Gallagher
I'm Deputy Chair of the Writers' Guild. I run the Room 204 Buddying Programme, write Doctor Who radio dramas and am the author of 19 non-fiction books including the British Film Institute's BFI TV Classics: The Beiderbecke Affair. My first collection of short stories is due to be published in 2021. I once had afternoon tea on a Russian nuclear submarine and regrets calling the place a dive.