Practical courses to help us write more – and better.
Right at the start of lockdown, "Using This Time to Write" provided three nights of practical exercises to break this writing paralysis I was feeling. The reactions was wonderful but no one, certainly not me, expected we'd ever need it again.
We needed it again. In August, solely through public demand, I re-ran the whole three nights.
Now I'm once more being asked to re-run the whole thing and I've decided I want to try something new. Rather than scheduling a particular series of nights that I'll run this video course, you can just take it right now. This minute.
Enrol now by clicking the green button below and we can start working on your writing immediately.
"It has been more helpful and inspiring than I could have hoped. William is a great tutor - perfect pace and level of information."
"Starting to Write" attendee (2020)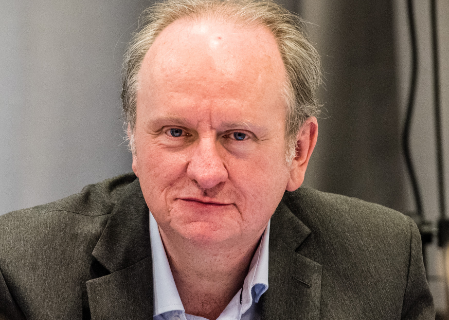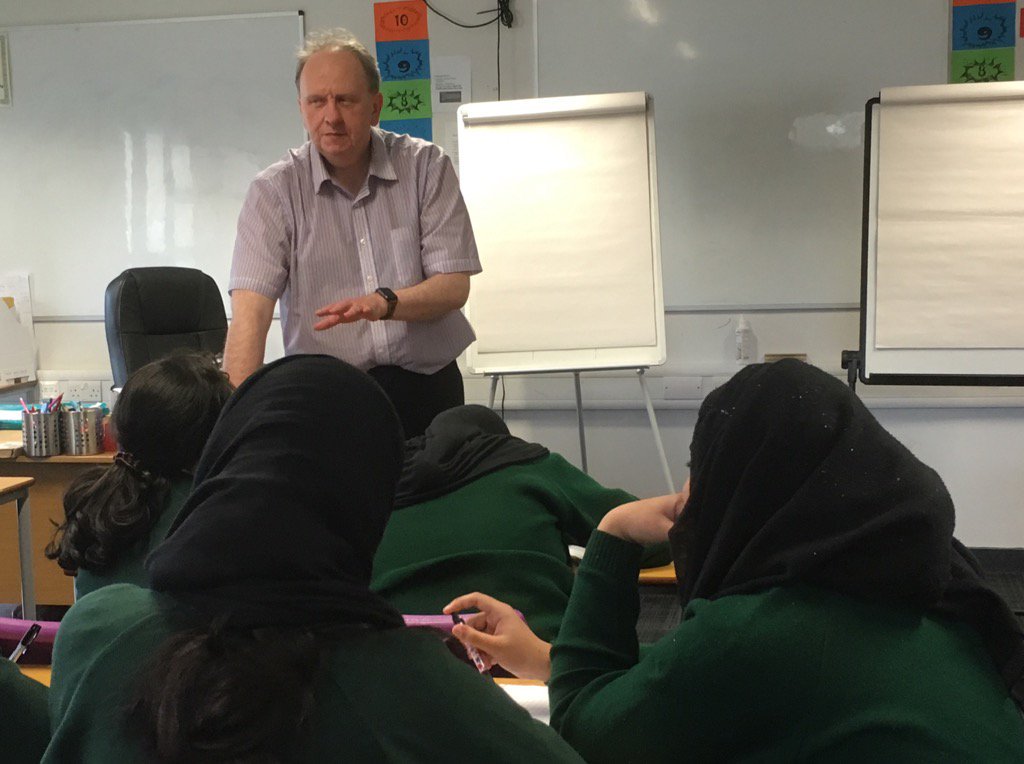 Hello, I'm William Gallagher
I'm Deputy Chair of the Writers' Guild. I run the Room 204 Buddying Programme, write Doctor Who radio dramas and am the author of 19 non-fiction books including the British Film Institute's BFI TV Classics: The Beiderbecke Affair. My first collection of short stories is due to be published in 2021. I once had afternoon tea on a Russian nuclear submarine and regrets calling the place a dive.